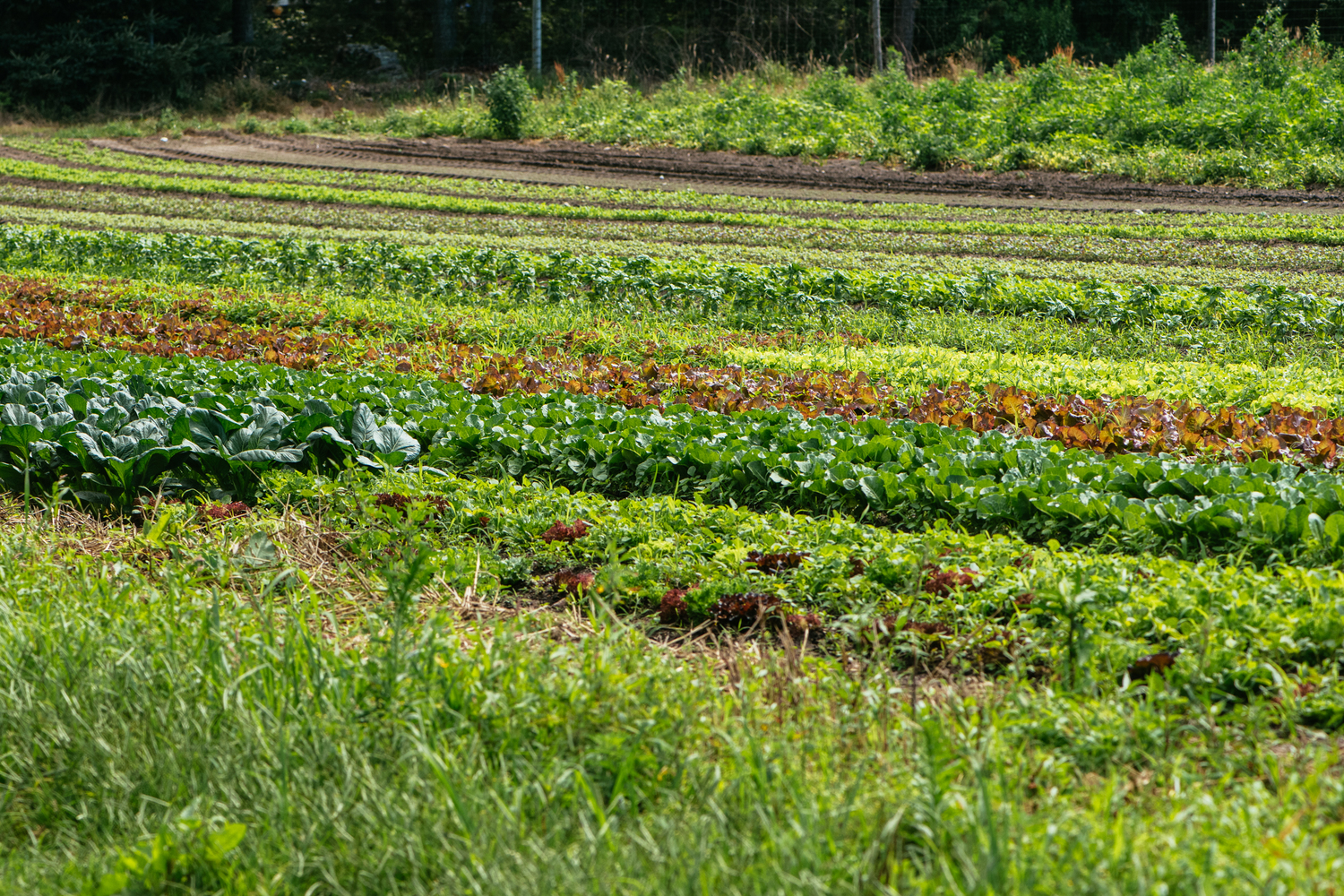 Food Security
The actions in this focus area will strive to ensure that all people always have reliable access to - and a sufficient quantity of - affordable, nutritious food that meets their preferences and needs.
Food Security and Climate Change
Disruption of the supply chain from the international to the local levels. Shipping, trucking, and ferrying food to the island is becoming increasingly unpredictable, as are national and international food availability and prices.
Increased demand for local food, constrained by cost of living, lack of affordable housing, and access to affordable land.
Growing inequity among food-secure and food-insecure populations, as climate change increases the cost of food, stresses supply chains, and increases climate-driven immigration.
Food Security and Climate Change
Food insecurity is defined as a lack of consistent access to enough food for every person in a household to live an active, healthy life. This can be a temporary situation for a household or can last a long time. Food insecurity is one way we can measure how many people cannot afford food. Climate change will exacerbate existing inequalities with increased costs and challenges with maintaining supplies for emergencies.
Food Security and Climate Change
Food insecure households are growing on the island, exacerbated by the COVID-19 pandemic and the island's deepening affordable housing crisis.
The Island Food Pantry saw a 103% increase in child visits and an 84% increase in elder visits between 2019 and 2021.
These numbers are continuing to climb: there was a 40% increase in Pantry visits between February 2021 and February 2022.
Part of our work to improve food security will include supporting the existing agricultural operations while encouraging new ones on the Island. There are already 32 land-based farms and 14 aquaculture farms on the Island that provide our community with fresh, local food.
Check out this interactive map of local farms!
Take Action to Improve Our Food Security!
---