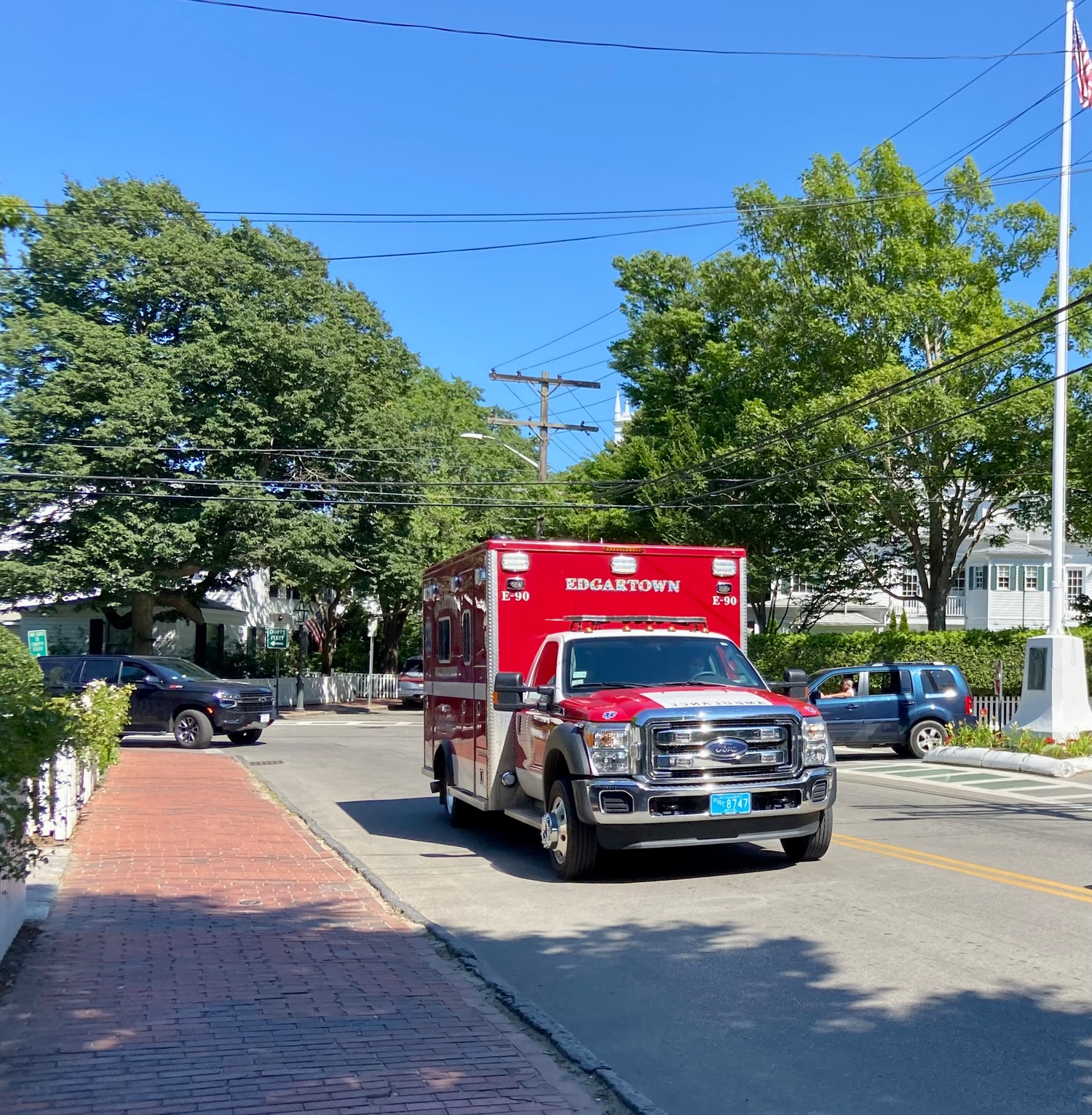 Public Health and Safety
The actions in this focus area will strive to protect and improve the health and welfare of people in our community in the face of climate change threats.
Climate Change and Health and Safety
Climate change has serious implications for public health, including:
A lack of access to critical facilities and services due to damaged infrastructure and flooded areas during and after storm events. Extreme weather events can also delay transportation on and off-Island or stop it all together, limiting access to medical supplies and services.
Increased risk of wildfire events during droughts.
Increased risk of physical illness and mental health issues due to changes in climate and weather patterns. Physical risks include heat-related illnesses, respiratory illnesses, vector-borne disease due to increased tick and mosquito population, and stress and anxiety associated with the impacts of natural disasters.
Learn more about the climate hazards facing Martha's Vineyard
Equity and Public Health and Safety
Most Vulnerable Community Members
Climate change will disproportionately impact those in our community who lack resources to prepare for the changes to come or respond to disaster events. Members of our community who are more vulnerable to changes in our climate include our large elderly population, those who suffer from respiratory conditions, outdoor workers, non-English speakers, and underserved communities who lack access to guidance and health care.
Actions in the Vineyard Way plan to address climate change include an emphasis on creating equitable outcomes for all Islanders.
Preparing for emergencies before they happen is important to keeping our community safe. The Town's have a role in supporting residents during emergencies, maintaining public health programs, and ensuring outreach to vulnerable populations.
You have a role, too! Make sure your family and business are prepared for different climate impacts, like extreme heat, power outages, and extreme storms. If you are already prepared, support community resilience by helping your neighbors!
Take Action to Make Our Community Resilient to Climate Change!
---