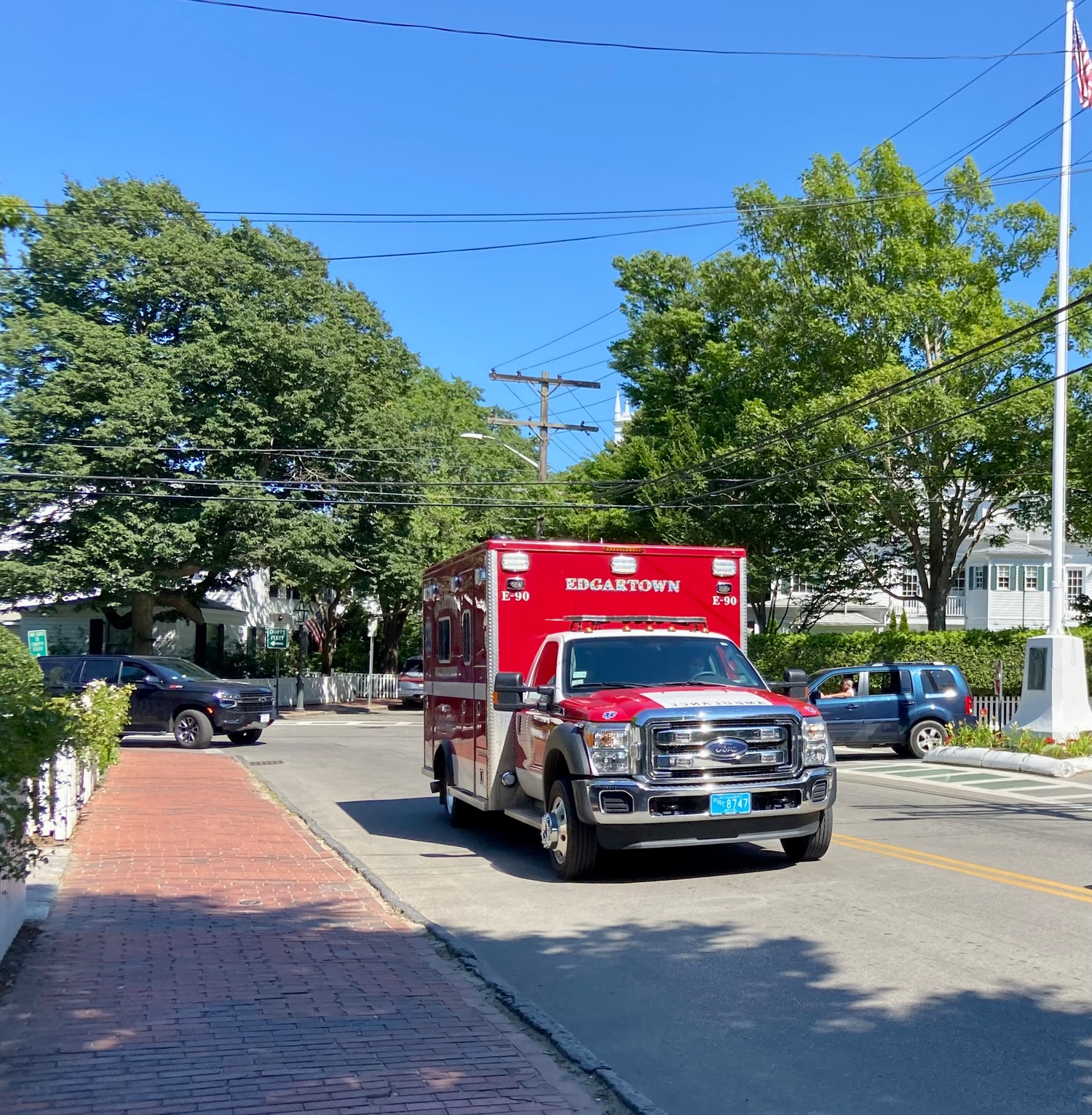 Public Health and Safety
The actions in this focus area strive to protect and improve the health and welfare of people in our community in the face of climate change threats. Actions also prepare our community to be able to respond and recover from extreme events.
Progress Toward Our Goals
Progress Toward Our Goals
Many actions are underway in this thematic area from various partners but here are some highlights.
The I2 population health specialist developed a survey to assess practitioner's knowledge of climate-change related health conditions to be distributed Island-wide.
The Dukes County Health Council has agreed to develop a climate change focused sub-committee.
A vulnerable populations task force has formed among a variety of groups (emergency managers, food security, and energy transformation) to identify vulnerable populations island wide.
MV Tick Program and the Communication Ambassador Partnership developed and shared bi-lingual outreach on tick disease prevention including links to climate change.
Climate Change and Health and Safety
Climate change has serious implications for public health, including:
A lack of access to critical facilities and services due to damaged infrastructure and flooded areas during and after storm events. Extreme weather events can also delay transportation on and off-Island or stop it all together, limiting access to medical supplies and services.
Increased risk of wildfire events during droughts.
Increased risk of physical illness and mental health issues due to changes in climate and weather patterns. Physical risks include heat-related illnesses, respiratory illnesses, vector-borne disease due to increased tick and mosquito population, and stress and anxiety associated with the impacts of natural disasters.
Learn more about how climate change impacts our health and safety on MV
Climate Change and Health and Safety
As our environment is stressed and degraded by climate change and other threats, it can affect our physical and mental health. Educating the community and medical professionals on these public health issues associated with climate change is key to our resilience.
Preparing for emergencies before they happen is important to keeping our community safe. Coordinated regional emergency planning can help island residents prepare for emergency events and respond to and recover from their impacts.
You have a role, too! Make sure your family and business are prepared for different climate impacts, like extreme heat, power outages, and extreme storms. If you are already prepared, support community resilience by helping your neighbors!
Equity and Public Health and Safety
Most Vulnerable Community Members
Climate change will disproportionately impact those in our community who lack resources to prepare for the changes to come or respond to disaster events. Members of our community who are more vulnerable to changes in our climate include our large elderly population, those who suffer from respiratory conditions, outdoor workers, non-English speakers, and underserved communities who lack access to guidance and health care.
Actions include identifying vulnerable populations and providing information and resources to improve their resilience.
Take Action to Make Our Community Resilient to Climate Change!
---
Sign up for CodeRED online to receive emergency notifications.
Create an emergency kit to be prepared for extreme events.
Know the signs of heat stress and heat stroke and drink plenty of water when working or recreating outside.